Welcome
---
When you are faced with challenges that are overwhelming and that lead to difficulties at home, at work, or in family and social relationships, then it is time to invest in yourself and in your well-being.
---
What I can offer:

A private space and time to talk and to think. In the safe environment and neutral atmosphere of my office you can pay attention to what is important to you. When you can explore your thoughts with curiosity and without judgment then a shift to greater self-awareness and self-mastery can be achieved. With increased confidence in yourself you can open the possibility to an improved emotional, psychological, physical and relational well-being.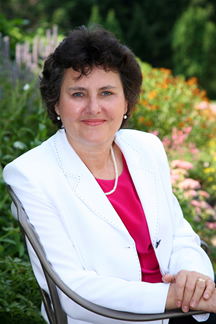 What you can expect:
During the initial consultation we will talk about how your concerns impact your life and what you hope to experience instead. When we agree on specific goals and changes then I will help you find a way to get there; at all times mindful of your innate potential for growth, development, and accomplishment. I fully respect what you bring to our sessions - your unique life experience, your ability to take responsibility for self, and your commitment to live more thoughtfully and productively.
It is your knowledge together with my professional experience and training that can provide an opportunity to explore new, alternative, and thoughtful choices to old and automatic actions and beliefs.